Mac #3 in our household (after Macbook and Macbook Pro):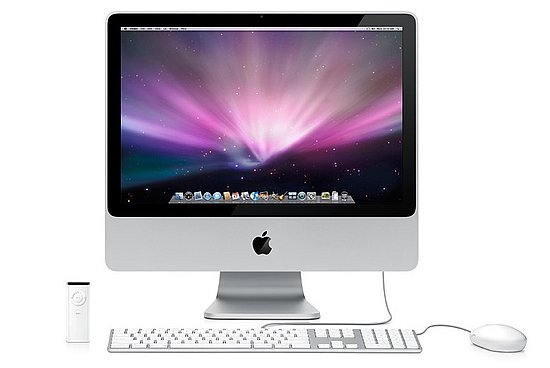 The beautiful 20", 4GB RAM, 750 GB HDD, about to replace the old tablet my wife was using and as school computer.
PS: In the excitement of the event I forgot to publish this so it was sitting in Drafts until Saturday. Publishing with original date of the event - for the record. Funny enough, it is almost precisely the 10 birthday of the original iMac.
Author Miro Adamy
LastMod 2008-08-14
License (c) 2006-2020 Miro Adamy