Good hard shell case for iPhone 3G
After carrying in my pocket for 3 days, I have decided to get something to prevent my smallest Mac from scratches and breaking when drops (I did drop the iPod touch and it was close call: one of the edges was scratched and slightly damaged).
It took some time to decide, but at the end I settled for this one:
In white, of course. It is a bit tricky to put it on, but it feels very solid and does not slip.
Recommended.
I bought it in one of the two Montreal Apple Store for $24.95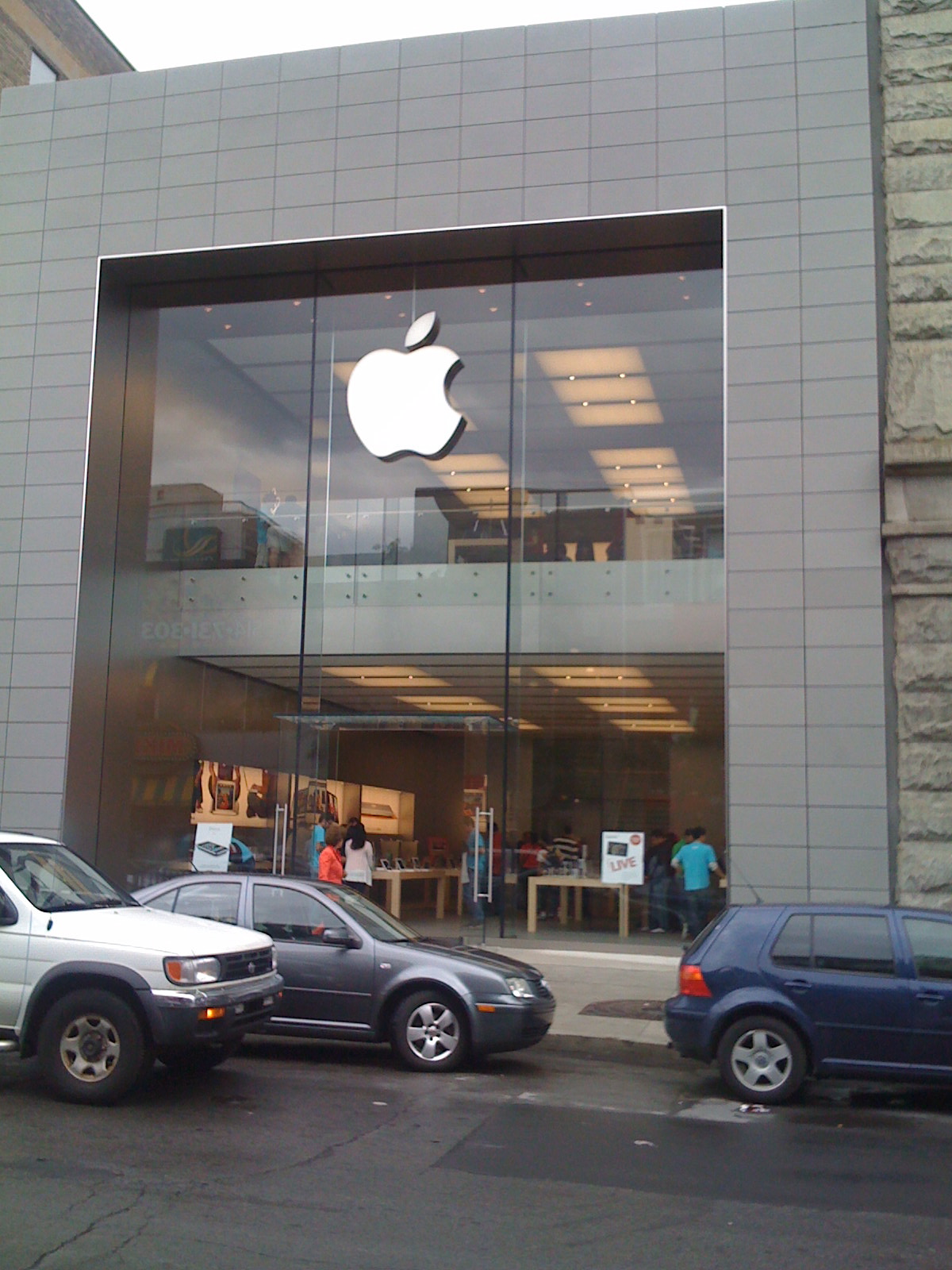 Author olOwOlo
LastMod 2008-08-17
License (c) 2006-2020 Miro Adamy